What Changed in the COVID-19 Era?
The truth is the entire restaurant industry was already drastically changing. This pandemic has simply accelerated many changes at an unnatural pace. Many critical functions have already transitioned to digital platforms and cloud-based applications to save QSR operators a ton on overhead costs. A crisis like this, however, has shone a light on the dependence of reliable Internet connectivity to keep POS systems, VoIP phones, delivery app notifications, digital signage, kitchen displays and sensors all online. When you're doing everything you possibly can to survive, it's not enough to assume your local ISP is always going to be there for you. You need a thorough plan for when they fail, because they will fail. With a good plan, your restaurant doesn't need to be completely offline while you wait for the cable guy to fix something.
QSR Changes Post-Coronavirus?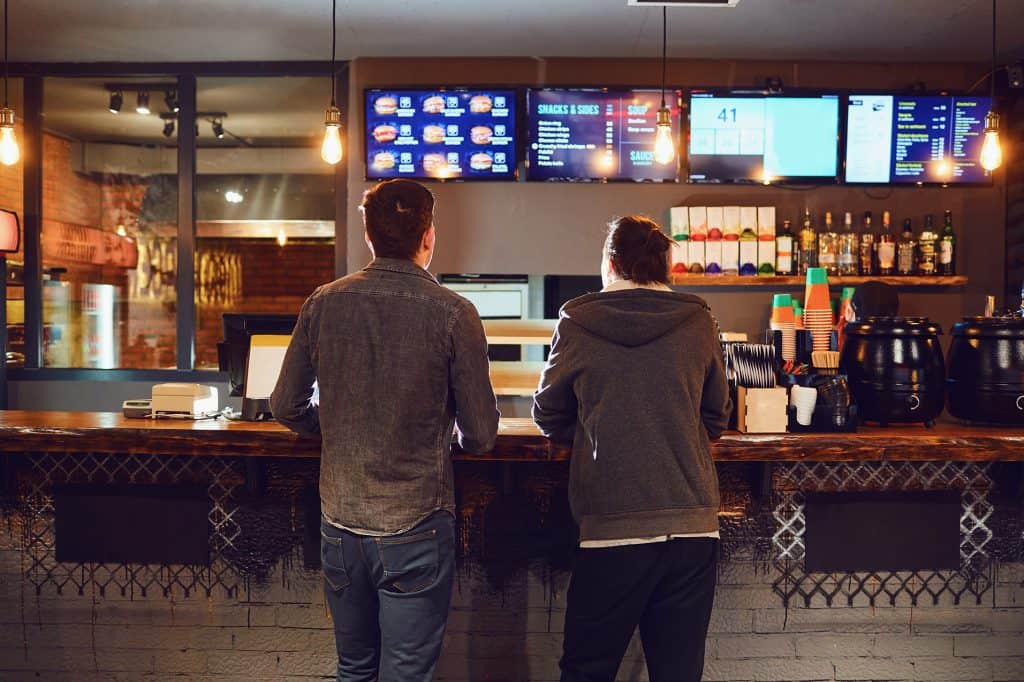 Large dining rooms in the QSR sector are probably a thing of the past. Consumer appetite for sitting down to eat in a crowded restaurant won't be returning anytime soon. Franchisees are going to be able to get by with both smaller footprints and smaller payrolls after all of this. Those who were already pivoting to a mostly digital model are realizing the time and cost savings of limiting the number of tables in their locations.
We were already seeing a growth in the concept of ghost kitchens. However, many owners are taking a big hit with the fees charged by third-party delivery platforms. As a result, brands supporting ghost kitchens and digital-only stores are going to have to ramp up proprietary solutions at a national level for franchisees to be profitable with delivery.
Is Online Ordering Here to Stay?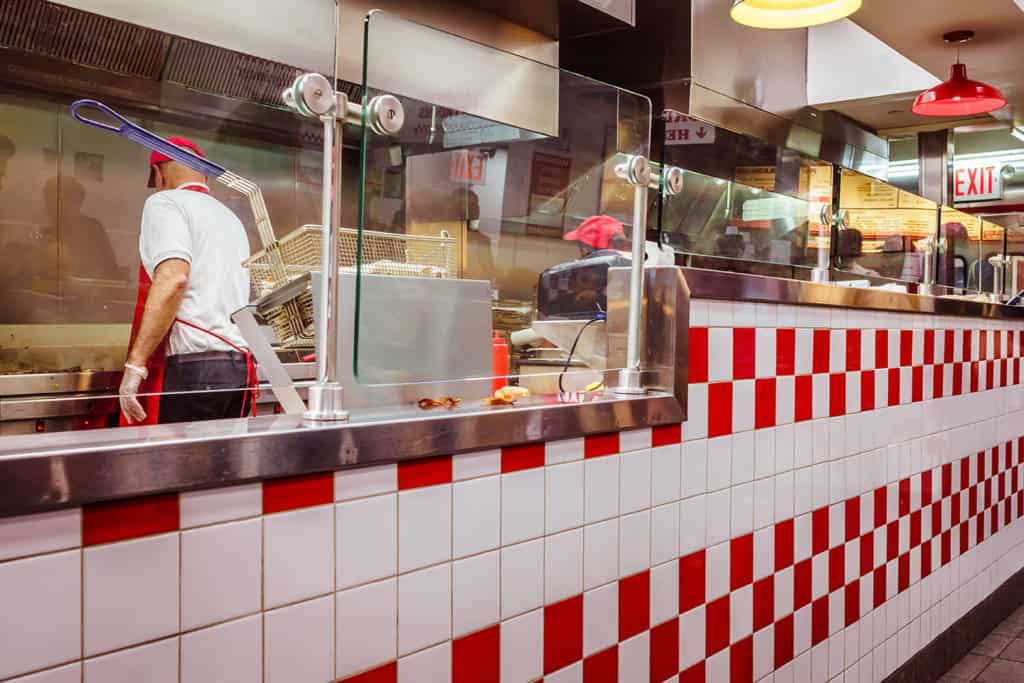 Online ordering was already growing, but both OLO and phone orders have really shot through the roof with the restaurants that are still open. Many brands, like Moe's Southwest Grill, have done an outstanding job of being creative with new offerings like family meals and bulk portions. Meanwhile, smaller operators are partnering with their suppliers to get flexible in filling in some gaps in need inside their individual communities. Whether that's providing free meals to essential workers and those suddenly unemployed or selling hard-to-find grocery items like yeast, toilet paper, and soap. That sort of responsiveness resonates with customers. The industry will continue to pursue creative, community-focused solutions well after social distancing is deemed unnecessary.
Lessons Learned?
A big lesson that many QSR restaurant operators are discovering during the Coronavirus crisis is this: Do not to take your technology and communications partners and processes for granted. Phones, Internet and store technology have often been a secondary thought for many QSR businesses. The restaurant groups who are thriving right now are those who were less reactionary because they had a plan and the right vendors. Therefore, those groups were able leverage what they already had in place long before the current crisis to make the changes necessary to best serve their customers in this new environment.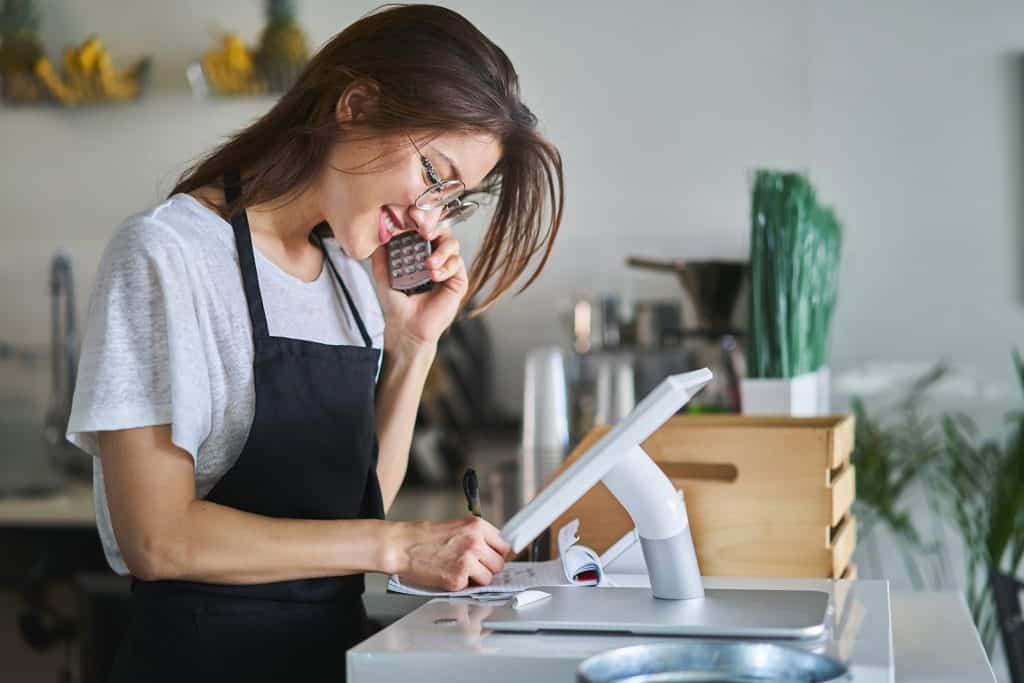 Easy-to-use, fully-managed phone systems have made light work of quickly changing call prompts and phone menus as conditions change day-to-day. Virtual call center features are allowing brands to tap into a remote workforce to take more orders. Reliable store Internet with built-in 4G backup and OLO platforms are facilitating digital orders and logistics. Good marketing processes have been key to communicating changes and new offerings with existing customers. Managed firewalls are keeping payment data secure… because the last thing anyone needs to experience right now is a data breach! All of these elements are nearly impossible to implement in the middle dealing with constant emergencies.
The "New Normal" for QSR in the Post-Coronavirus Age
QSR market leaders are realizing the value in having been proactive with all of their technology. Our industry will most certainly make a return as folks find comfort in the brands they know and those providing outstanding customer service. There may not be a return to how things were. But it is up to all of us to shape how that return looks.
If you have questions about turning around your in-store technology situation, whether that's phones, Internet, firewall, or network, please email us at info@symplyfi.net. We're here to help any way we can!