One Total Store IT Solution from One Company
Live Service & Support, Day or Night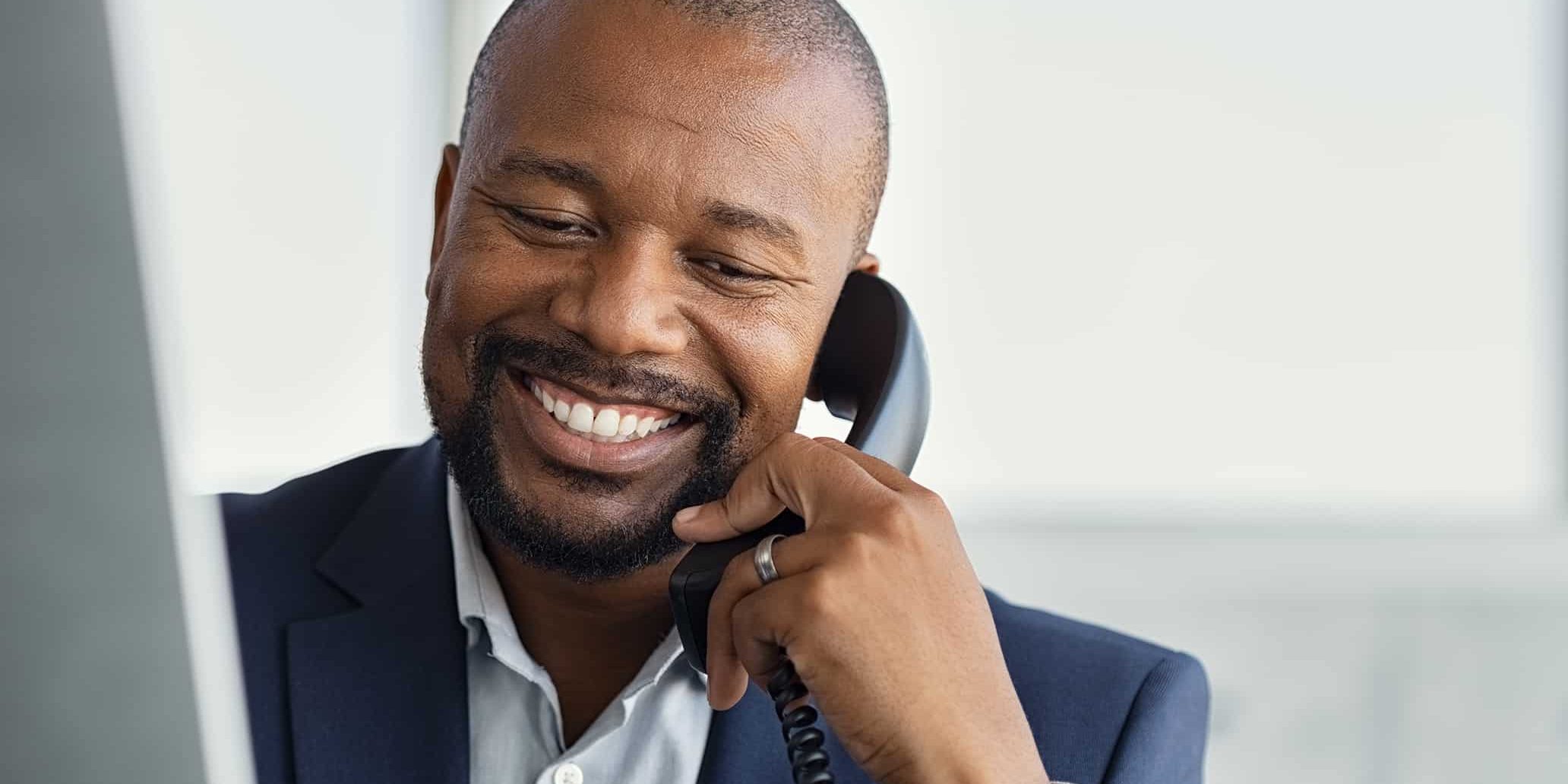 Talk to a Human Anytime
Talk to a LIVE agent every time you call SymplyFi. You have peace of mind knowing you can access support when you need it.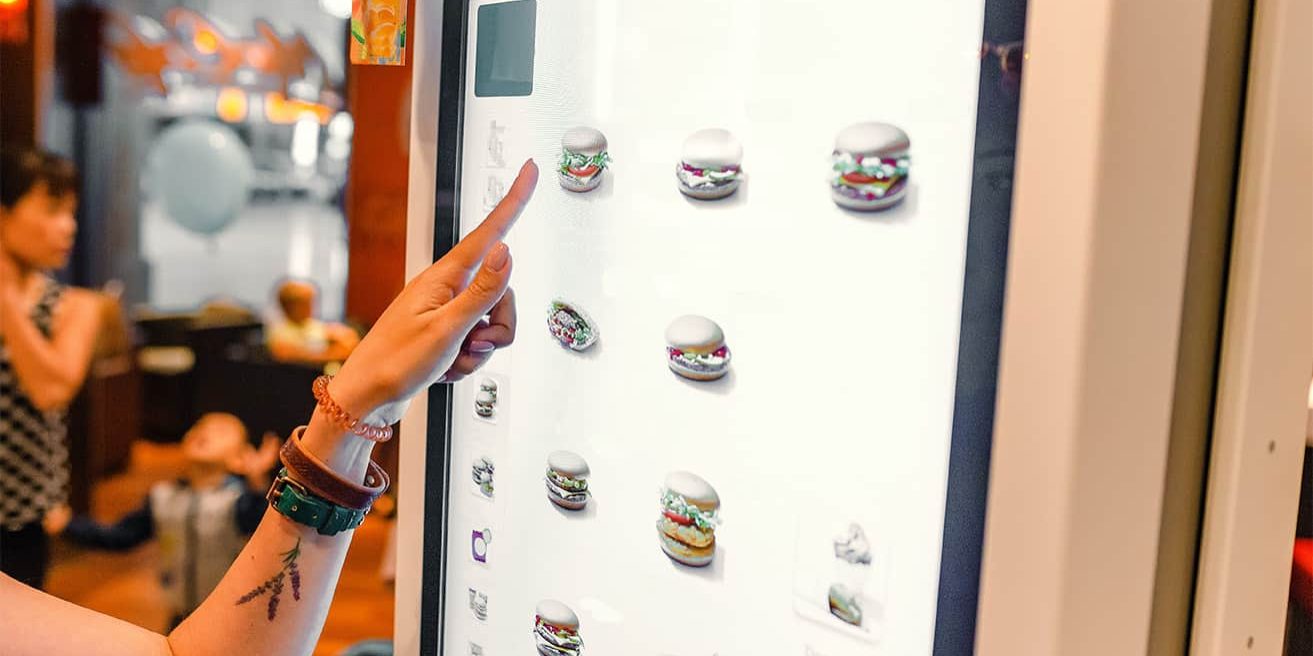 Continuous System Monitoring
Continuous monitoring of all your restaurant technology is backed by actual humans to make sure everything keeps running smoothly at your restaurants.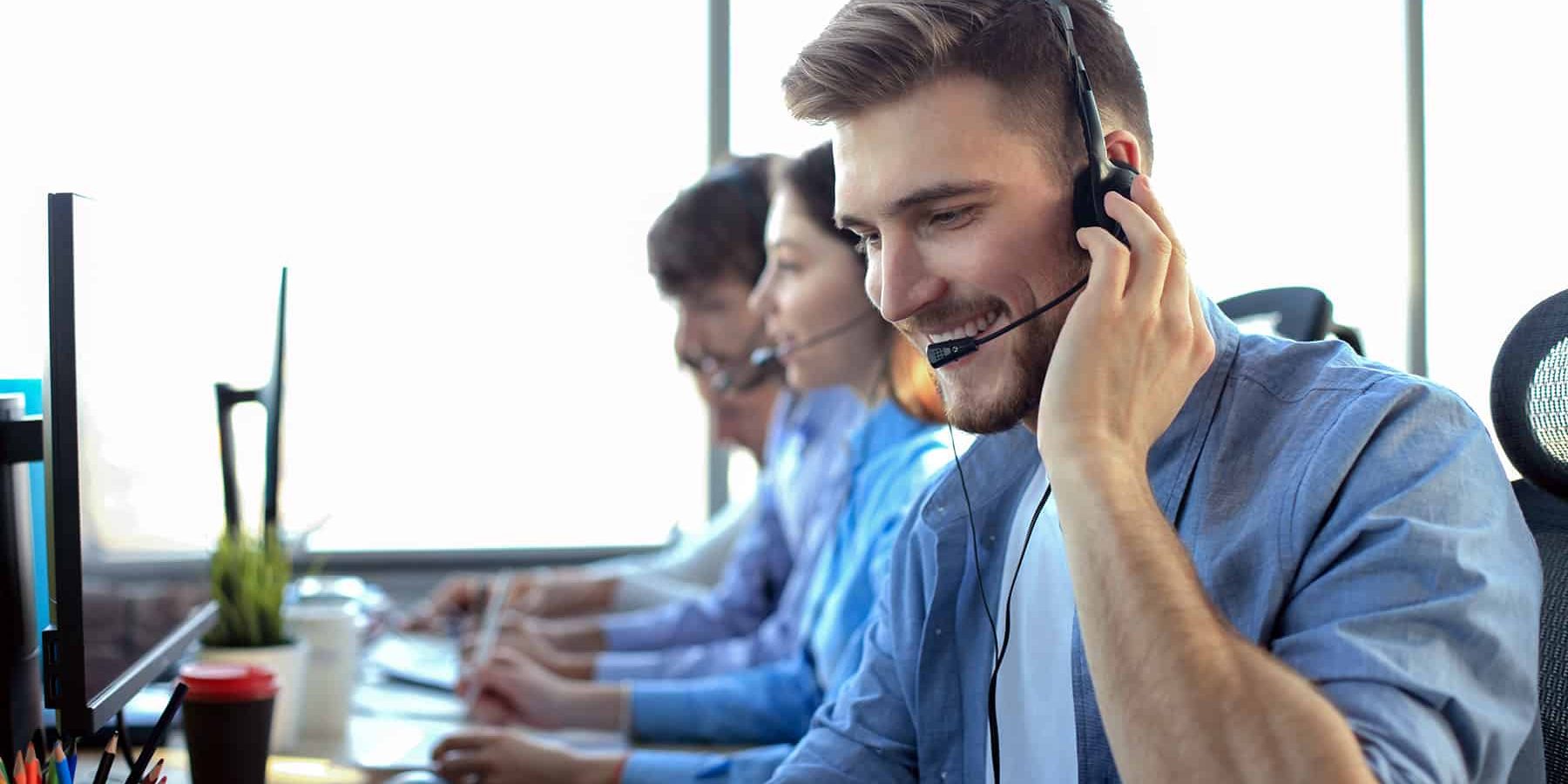 Dedicated Service 24/7
Your stores get a dedicated SymplyFi Support team. You'll talk to the same agents from start to finish.
Run Your Business with a Trusted Support Team
Whether you operate two restaurants, a dozen stores, or hundreds of franchise units, SymplyFi can become part of your team!
We make it easy for you to manage and scale multiple QSR locations by providing a single, unified, turnkey IT solution from just one company — not just a bunch of products bundled together from multiple vendors.

We even talk directly to your franchisor, POS vendor, and other third-party providers to make sure all your connected devices work together as one. When your stores' Internet & phone services are simplified, running your business becomes so much easier.
Get 24/7 Live Support

Start with SymplyFi, today!