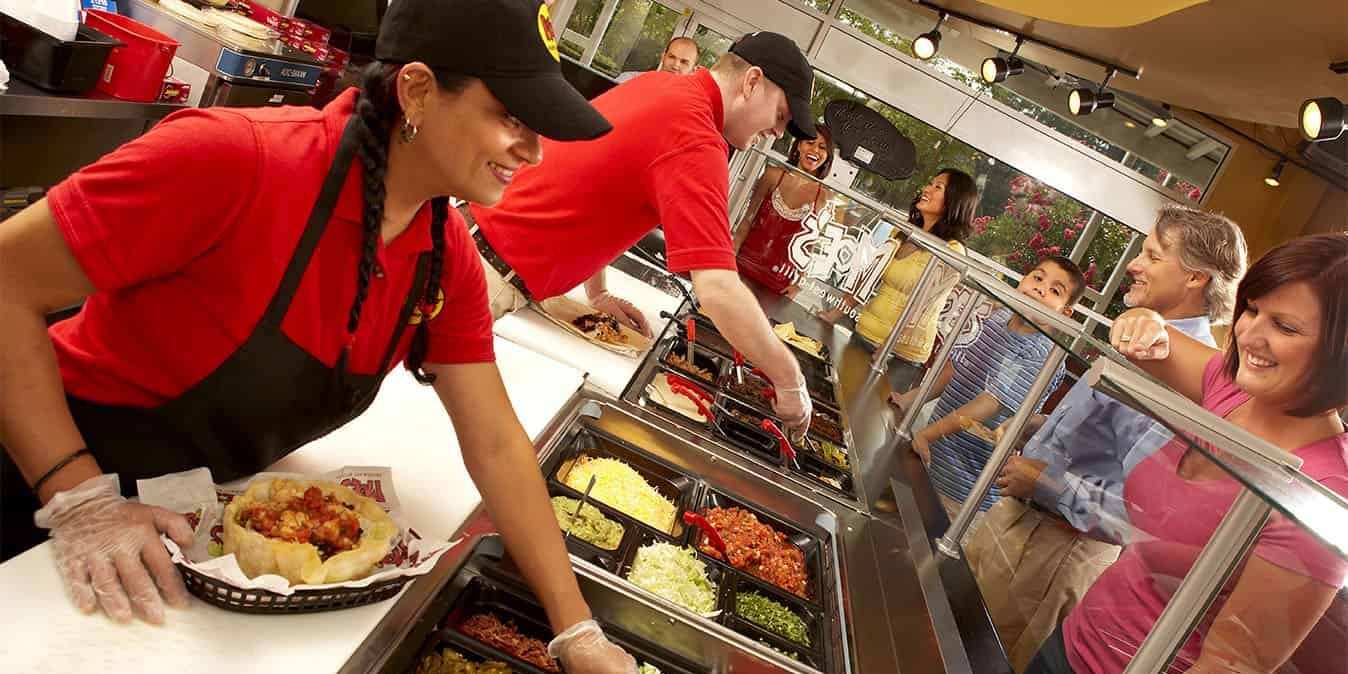 How One Franchise Group Leveraged SymplyFi to Double the Number of Locations
Sterling Restaurant Group looked to SymplyFi to eliminate Internet downtime, reduce PCI Compliance headaches, and standardize IT implementation across 61 stores.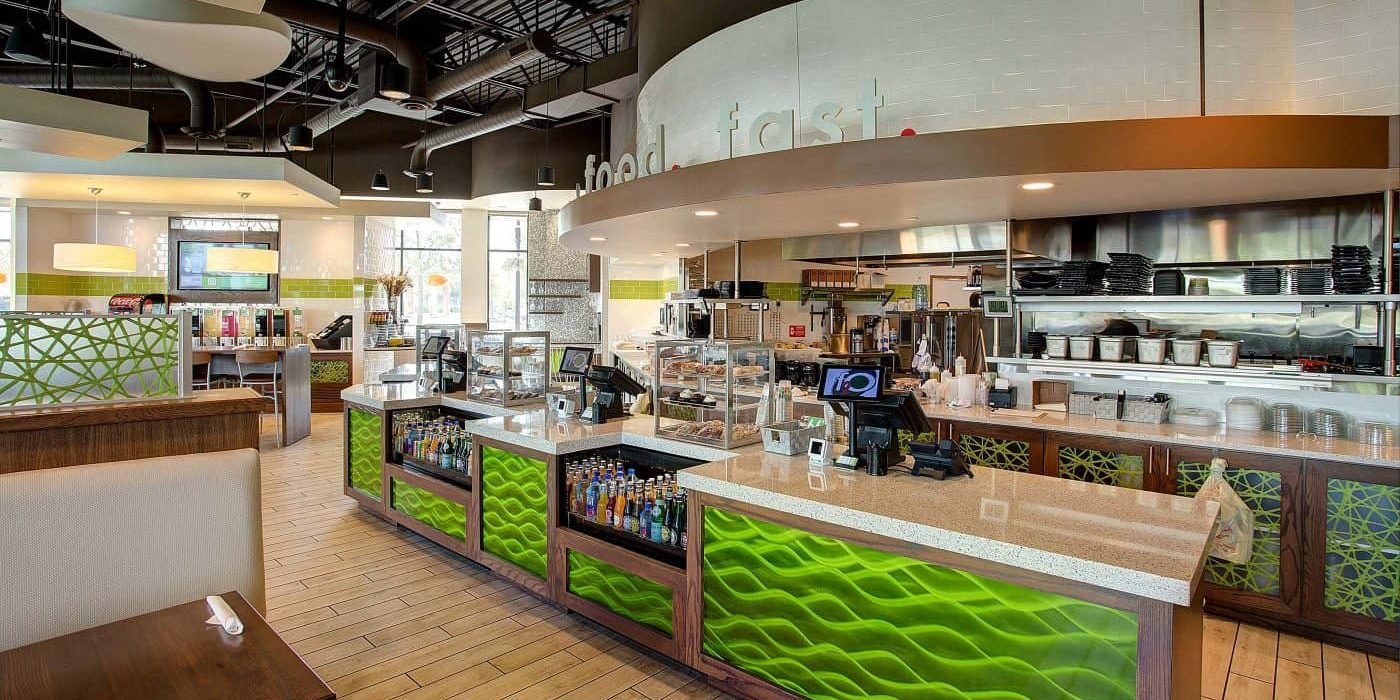 How a Brand Found a Single Reliable Internet & Phone Solution for All Their Stores
Fresh To Order turned to SymplyFi to reduce Internet downtime and improve their phone system.
Reliable Phone, Internet, Firewall & More is Just a Click Away

Start with SymplyFi, today!