Time Down is Money Lost
Stay Open with SymplyFi's Reliable Internet Solutions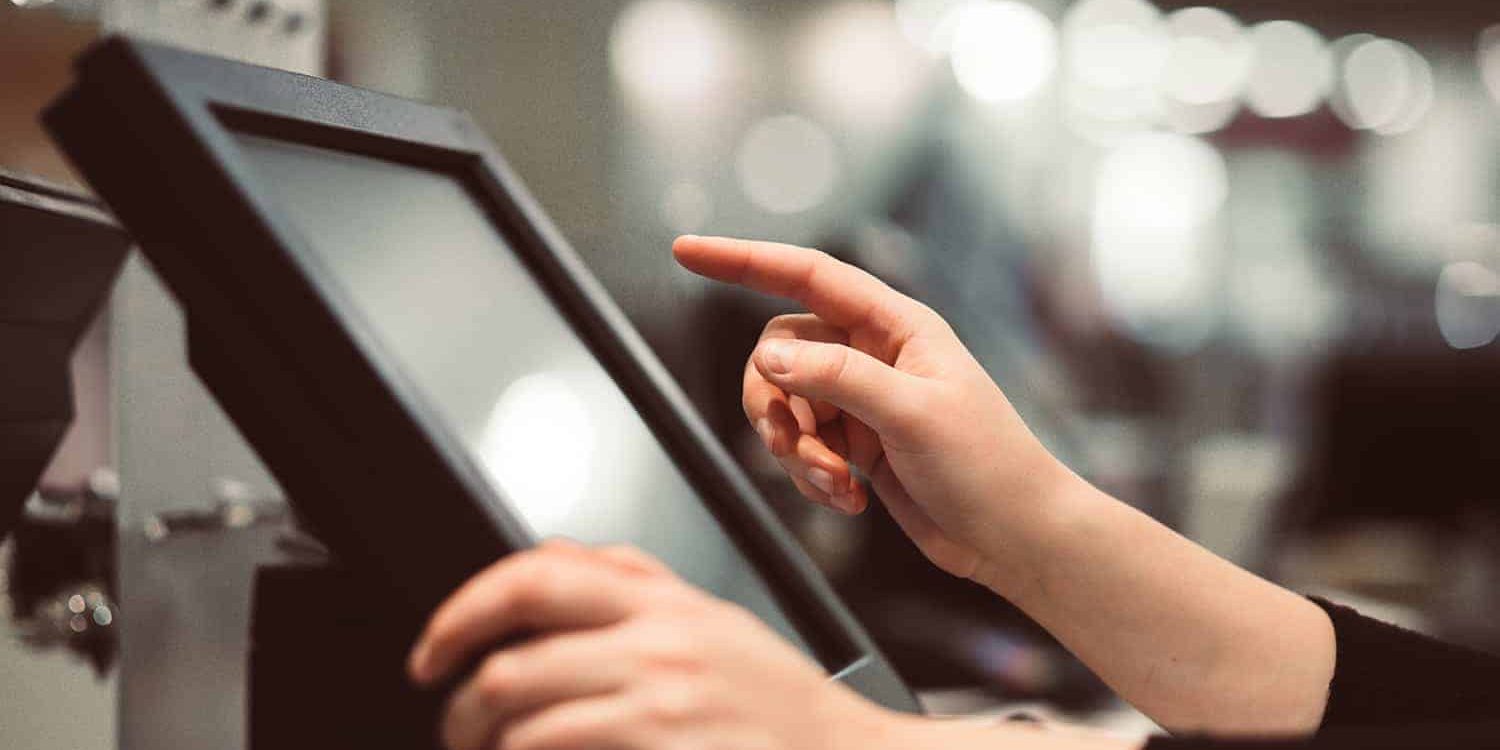 Your Internet is Always Connected
Reclaim downtown & eliminate revenue loss with SymplyFi's Reliable Internet Solution. Plus, with our automated 4G LTE failover, even local outages can't get you down!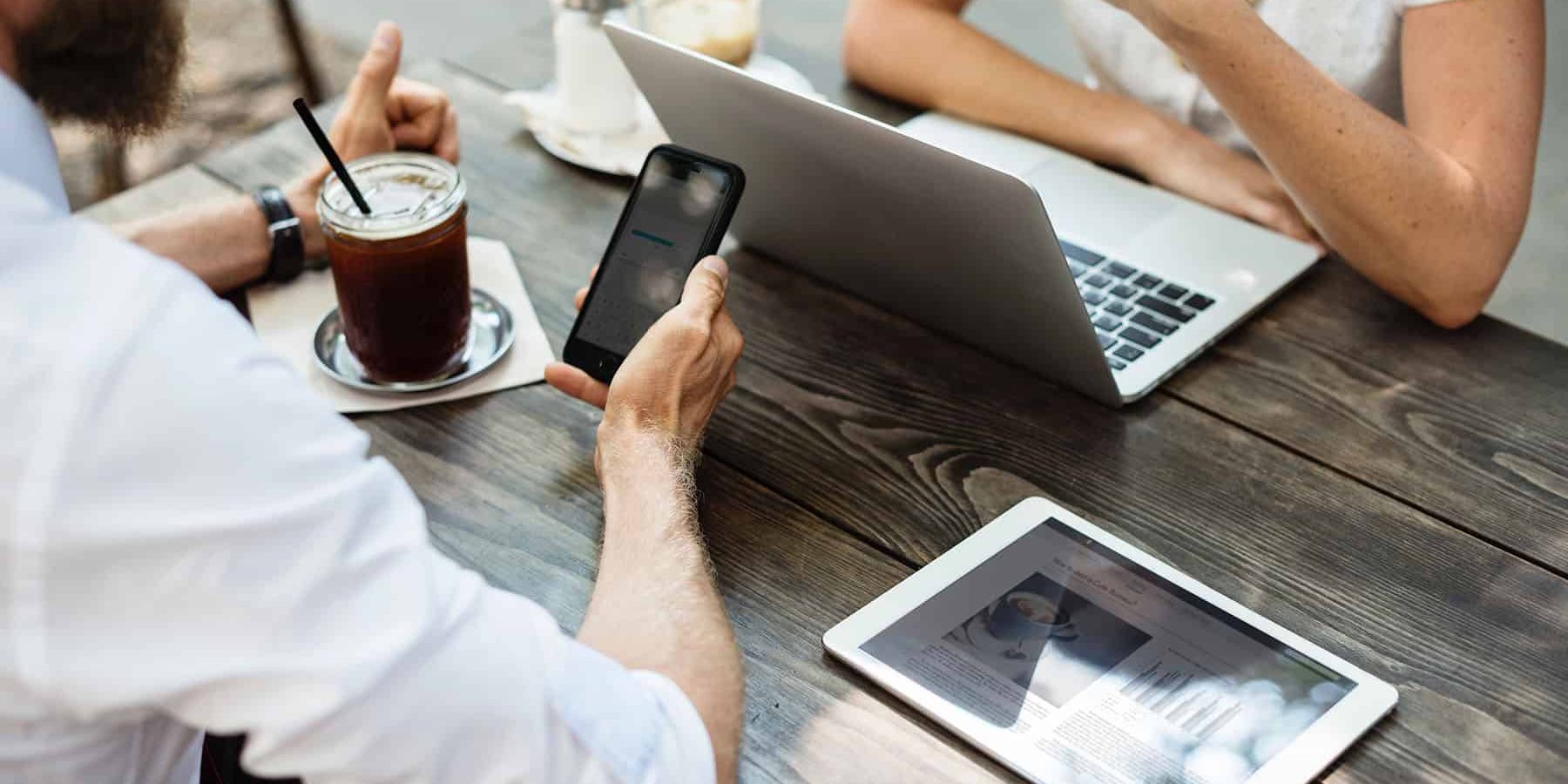 You Can Provide Secure Guest WiFi
A separate guest WiFi means your critical system stay safe and have plenty of bandwidth, no matter how many customers are logged in.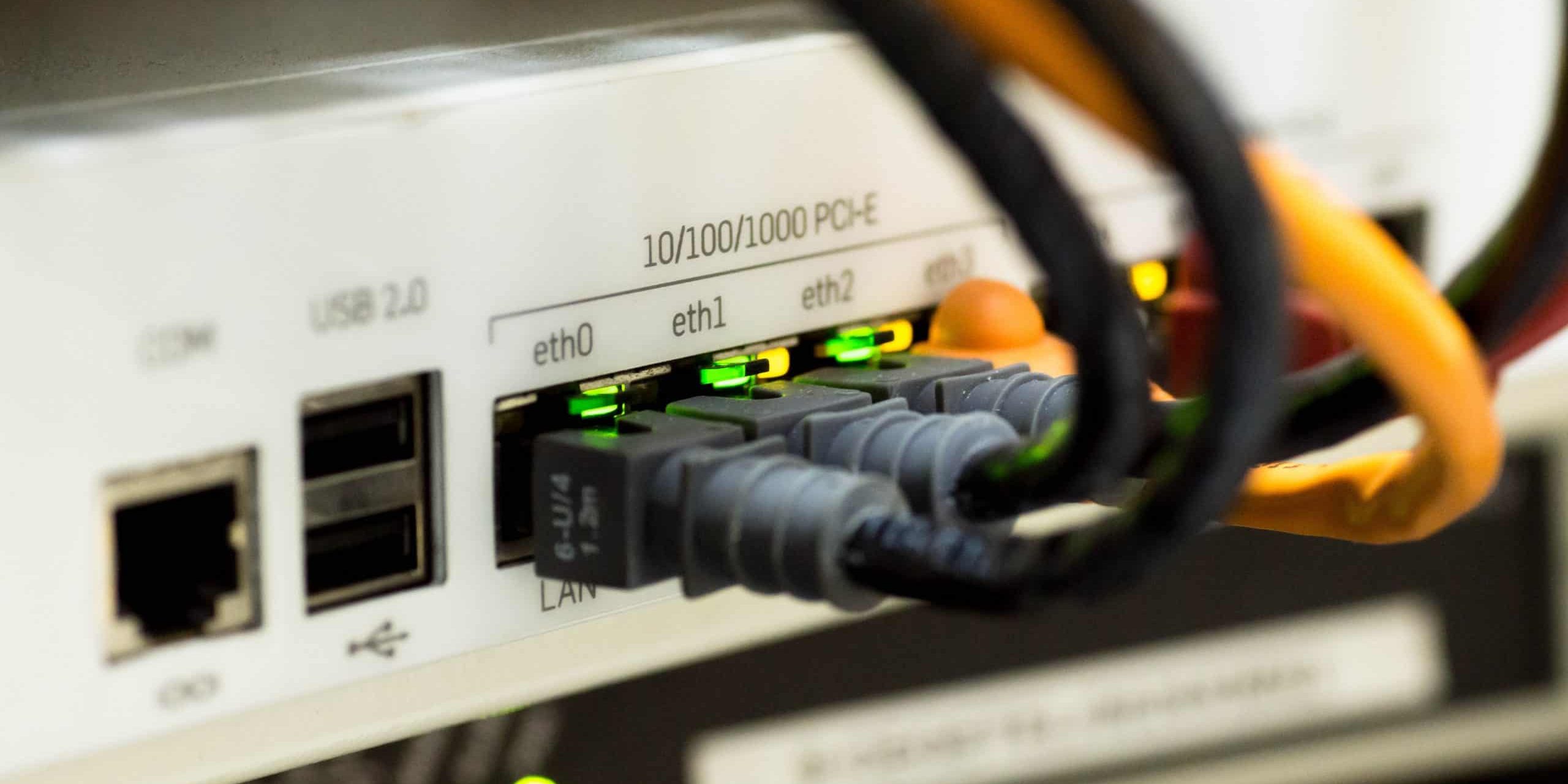 You'll Never Again Deal with an ISP
SymplyFi is on your side when it comes to keeping up your store Internet. We do all the running around for you to make sure your critical systems are always connected.
Your Internet Service Shouldn't Be Working Against You
We know you can't afford to have Internet go out in any location — not for an hour, not for a minute. Almost everything in your stores stop working when the Internet goes down, but the big service providers just don't care. SymplyFi is on your side to consistently keep credit cards processing, online orders coming in, and all your systems connected. Our 4G LTE backup Internet keeps things running, even if there's a local outage. SymplyFi handles all Internet concerns for your stores, so that you never have to deal with an ISP again.
Internet Reliability That's Affordable
You no longer have to sacrifice quality & features for cost. The SymplyFi platform was built with value in mind to provide QSRs with high-quality phones, reliable Internet, secure firewall, and more at an affordable price. You get a complete solution that combines the reliability & quality of a larger provider with the affordability of cloud-based services.
Get Internet Service that Works for You

Start with SymplyFi, today!