Unlike in the past, today's restaurants run on internet technology. Tracking customer data, receiving online orders, completing transactions or running back-of-house operations consistently isn't possible without reliable internet service.
Technology problems can be detrimental to any business, including restaurants. When an IT issue occurs, all business comes to a halt, leaving employees and customers feeling helpless and frustrated.
Here are three ways SymplyFi 24/7 live support can help you avoid these issues.
Get support at the time of need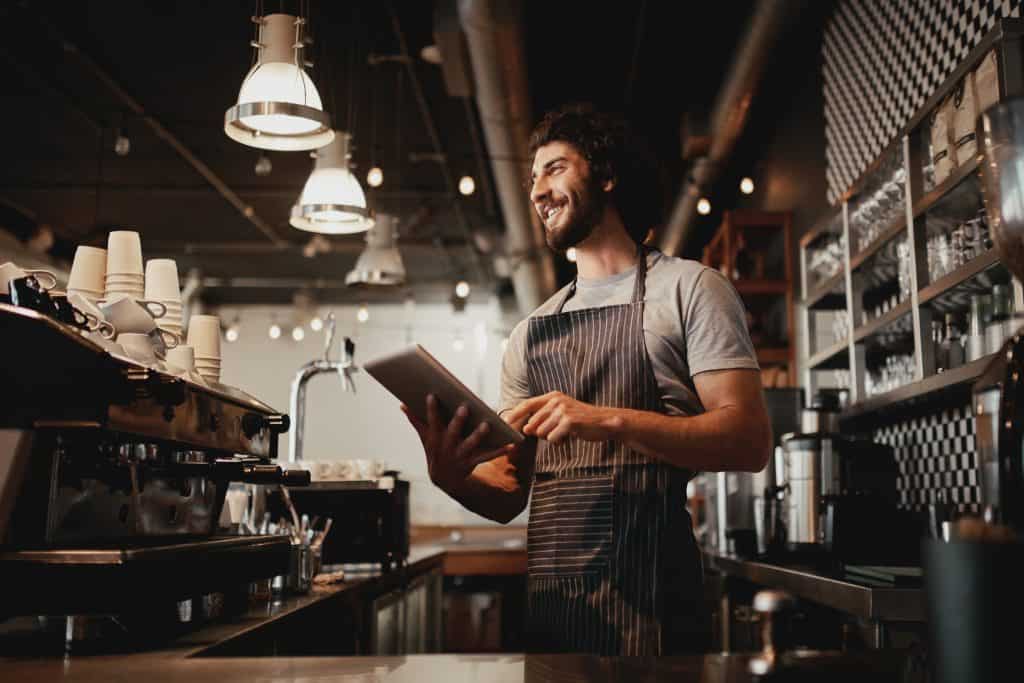 Restaurant technology and internet outages are unpredictable and can occur at any time, day or night.
When unexpected IT issues arise, employees are stuck with limited hours to contact service representatives, delaying access to support. And many vendors are now limited to chatbot messages or email only.
Having the option to call our 24/7 live support can help your store resolve pending technology issues immediately, regain internet service faster and reduce additional delays to running your business.
With the right support, restaurant employees can resume their service to customers quickly and without any issues.
Talk to a live support person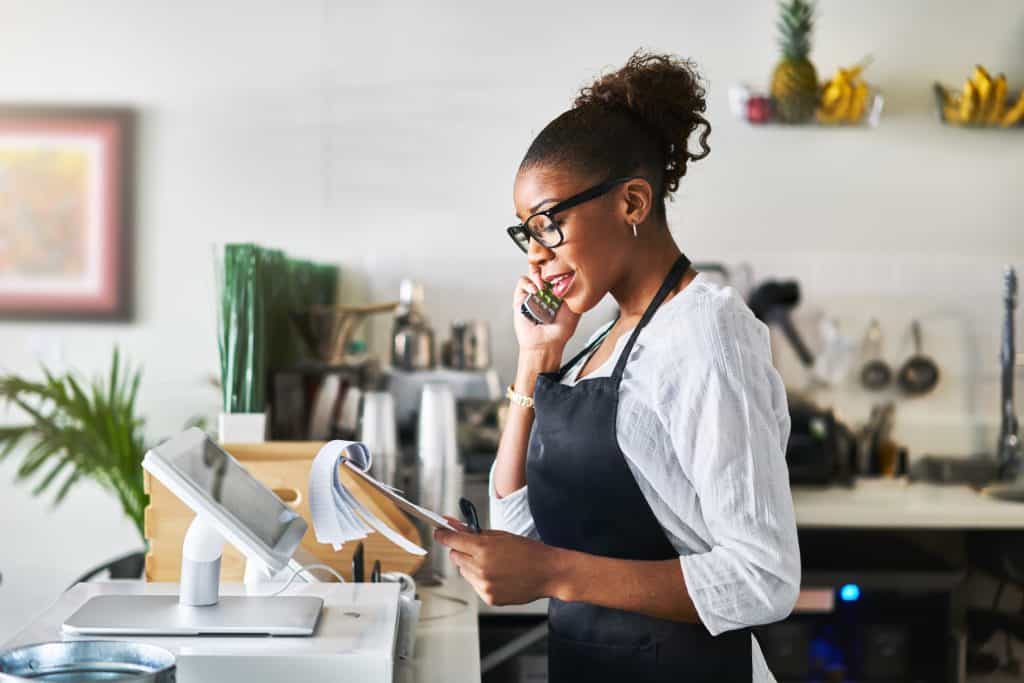 When an IT issue keeps your restaurant from conducting business effectively, the urgency to regain internet service or resolve a technology issue is elevated. Many times, customers are forced to leave a voicemail and wait for a support representative to respond, which can be frustrating for employees and store managers.
In a time when most support calls are automated, a response from a live agent stands apart from the rest. Automated and recorded support services can be troubling with further delays.
On the other hand, speaking with a live person on the phone means your business needs will be addressed directly and promptly.
De-escalate the problem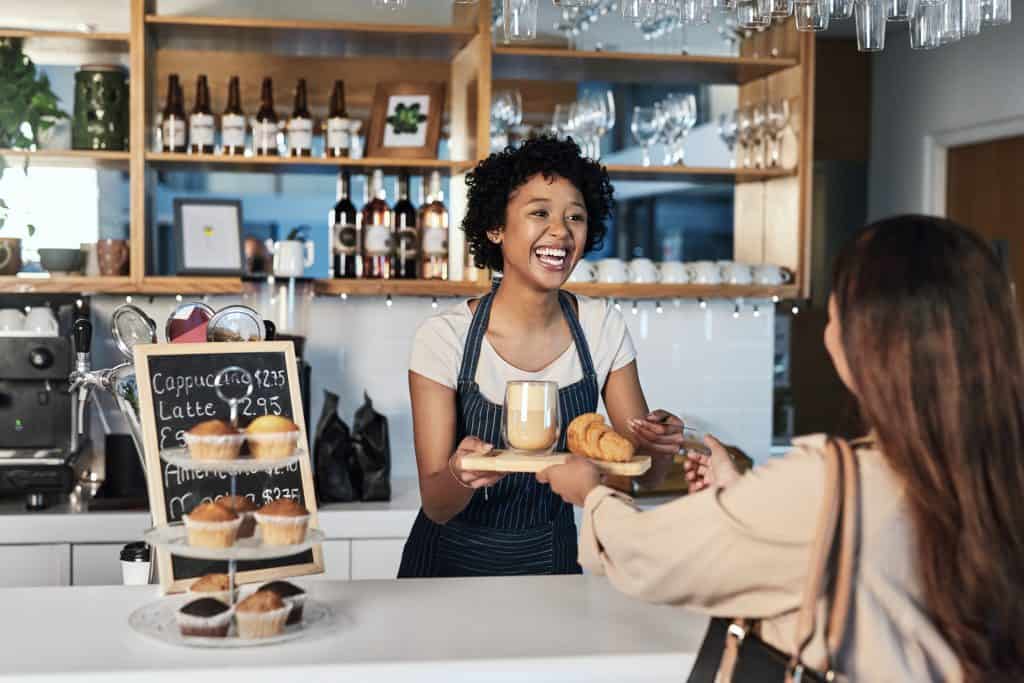 Employees are constantly forced to chat with a bot, leave a voicemail, send an email, or hold for hours waiting for a reply. Voicemails, especially one left at the end of the day, may not be addressed until the following business day — contributing to stress and anxiety for an already overwhelmed restaurant employee or manager. 
When a problem occurs at a restaurant, part of what customers want is to be heard and their issue addressed. A live support agent brings immediate focus to the problem and a quicker solution. Instant access coupled with an understanding of each store's custom IT needs, makes it easier to address their store technology issues seamlessly. 
At SymplyFi, our customers agree that our live support team has helped them resolve IT issues faster, whether big or small. Here's a comment from one of our customers regarding our LIVE support:
"We have our own personal rep, who is super responsive. So even if there's not a concrete solution, they understand our store's IT needs. I don't have to call a 1-800 line and talk to someone in the middle of nowhere."
SymplyFi can help!
Engaging with our 24/7 live support who already knows your store and employees can make resolving the problem easier and faster. On the other hand, a random agent with minimal understanding of you or your business, may take longer and address your issue hours or even days later.
At SymplyFi our goal is simple: Make store IT operations astoundingly simple, reliable and secure for multilocation restaurants and retail stores.
We reduce downtime and free-up your resources by managing internet, store IT and phone systems 24/7. Your employees can focus 100% of their time serving your customers.