Reliable internet is crucial for today's businesses to operate efficiently and serve customers. This is especially true for restaurants, which can see a drop in online orders and customers who walk out when an outage affects operations.
Internet outages are disruptive to restaurant businesses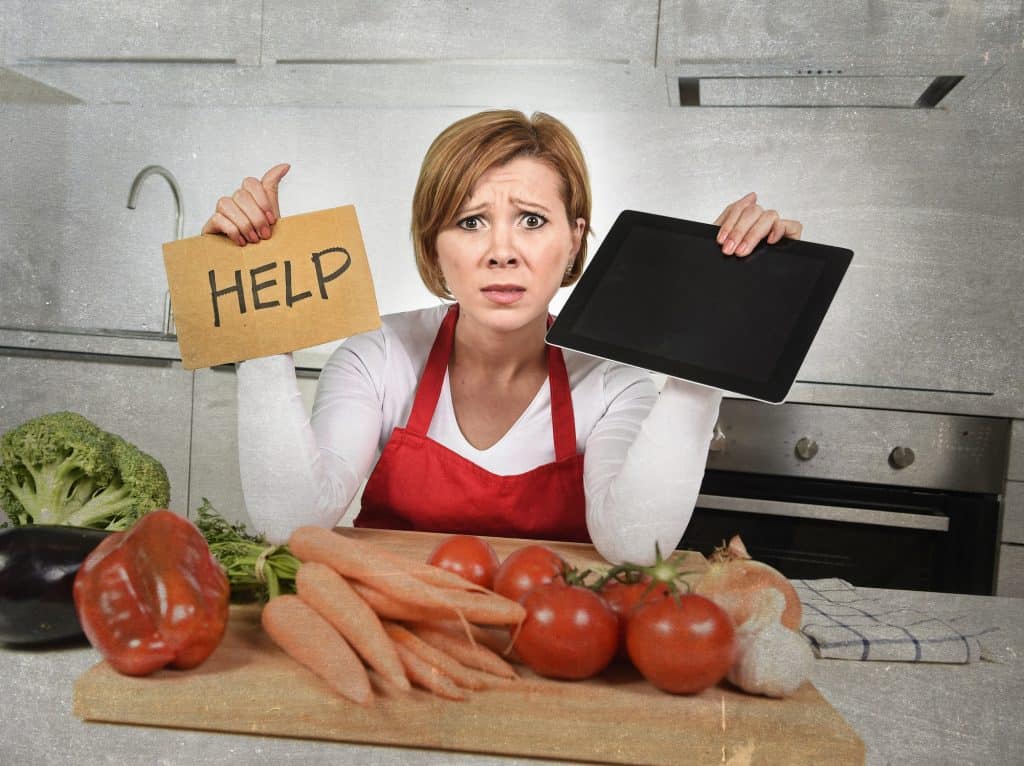 Sudden internet outages are becoming more frequent from unpredictable weather conditions to failing hardware and human error. This is especially impactful for restaurants that rely on a single internet service without a backup.
Resolving store internet issues during peak service times can feel overwhelming. Restaurant employees are often left to fend for themselves, spending time resolving internet issues rather than serving customers.
This, in turn, impacts many critical functions. Restaurants lose online orders and cannot process payments, operate back-of-house equipment or answer phones. Ultimately, this leads to frustrated employees and customers, prolonged downtime and revenue loss for the store.
Employees don't have time to address store internet issues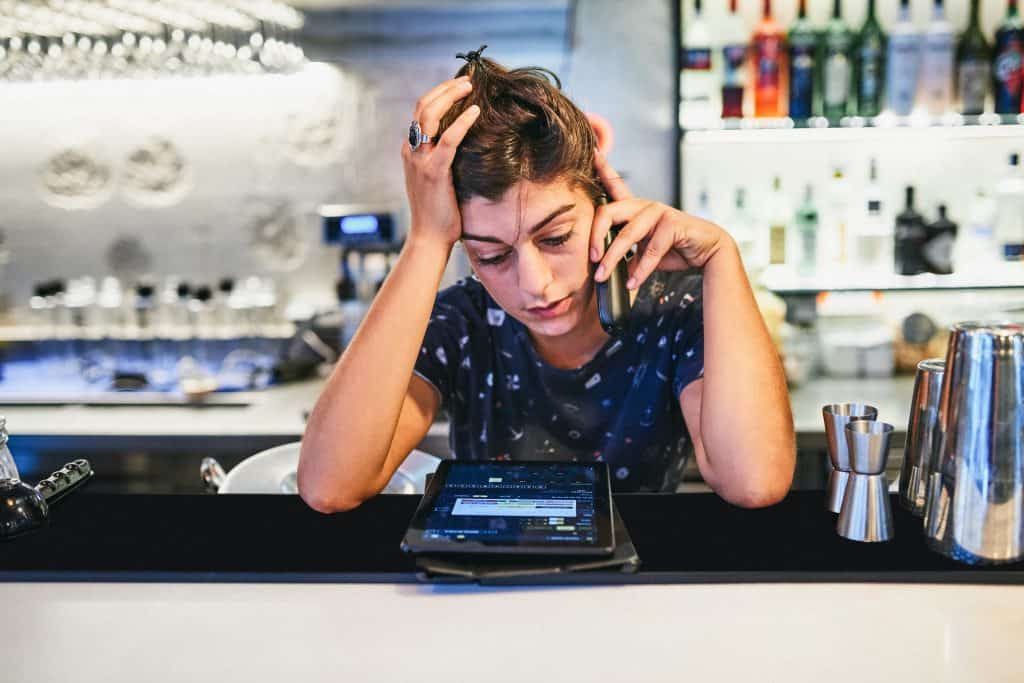 Restaurant employees don't have the capacity to focus on IT issues when customers are waiting for service. Prepping for the rush and delivering lunch or dinner service requires all hands on deck to ensure everything goes smoothly.

Moreover, with current industry staffing issues, many restaurants may not have all the employees they need, making it even more challenging to handle unplanned IT emergencies.


"When an employee arrives early to open the store for the day, their time is limited.  They may be working alone or have one other person on shift.  Their focus is on getting the store ready for opening time and service, and don't have an additional 30 minutes to wait on hold with IT support or resolve internet issues."
~ M.K., Store Owner, Moe's Southwest Grill  
Additionally, many restaurants struggle when working with multiple vendors for their store technology needs. When an IT problem arises, employees often have to place several calls to various vendors and explain things over-and-over again to get the support needed to solve it.


"We had a lot of issues with our internet service provider and could never get anyone on the phone.  If we did, it was multiple days later, and by then, the problem escalated.  For example, if we had a register issue, we scheduled a three-way call with vendors, including our corporate support and internet service provider.  Getting three vendors to talk to each other is never good or easy.  This takes employees' time away from day-to-day operations for the store."  
~ T.J., COO, Sterling Restaurants
Why a backup internet solution is crucial for restaurant businesses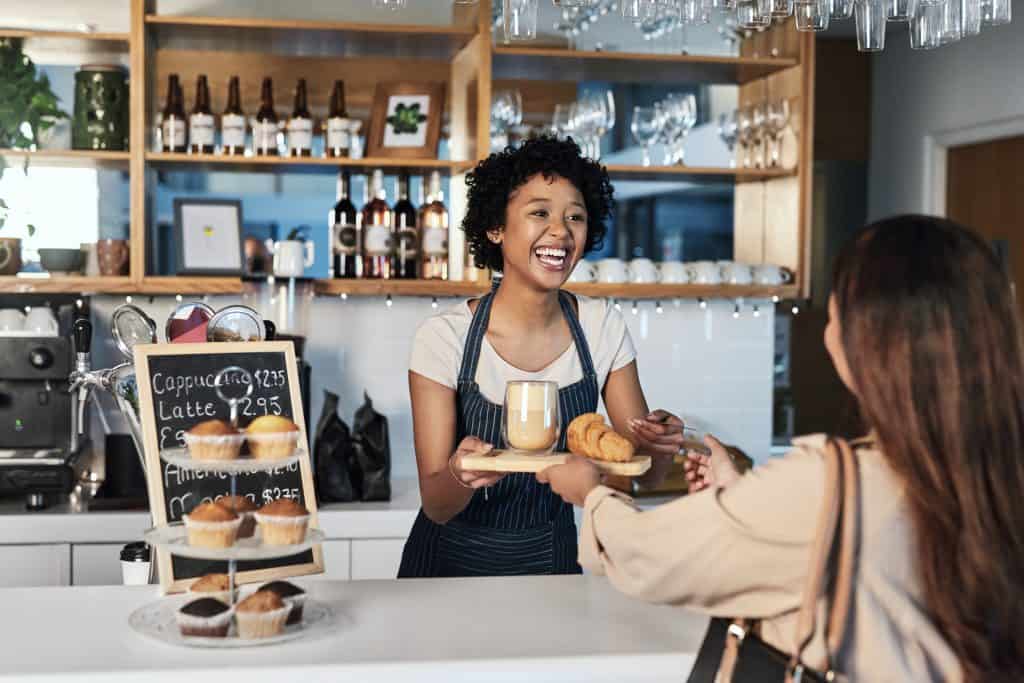 With an effective solution like SymplyFi's 4G backup internet, restaurants can continue their essential operations even during an outage.

This means critical functions like processing online orders, managing reservations and taking payments continues without interference. By minimizing downtime, your business keeps going and you keep making money.

In an outage, our backup internet automatically kicks in, minimizing disturbance to your restaurant business.

Our unique solution constantly monitors the internet service at your store to ensure it's working properly. When the internet is down, we will automatically switch to the backup solution to eliminate interruptions to your restaurant.

The SymplyFi tech team will even place a courtesy call to our customer to confirm all is functioning smoothly. When the primary internet connection is restored, the backup internet automatically turns off at the store. That's it. Nothing more for you and your team to do.
Delighting customers and growing your business
With SymplyFi, you get to stay focused on delighting customers rather than troubleshooting technology, delivering a seamless digital experience for your customers so that they leave happy and come back again and again.
In today's world, technology is a growth strategy for restaurants, but only if it's reliable. A backup solution delivers peace of mind for you and an enjoyable experience for your customers. Surely, an investment worth making.

To learn more about SymplyFi and our services, watch our short video.