There was a time, which seems so long-ago now, that the restaurant industry was thriving. New restaurants opened on a daily basis. They featured new ideas, technology, and formats to draw in customers. When one restaurant would shutdown, it seemed two more would take its place.
Then the COVID-19 pandemic hit, and many of those restaurants closed temporarily. Some of them decided not to reopen. Others expressed an eagerness to ride the wave and shift the way they did business. These establishments are returning to an older form of providing food and service to customers. They've returned to restaurant phone ordering.
Restaurants Big and Small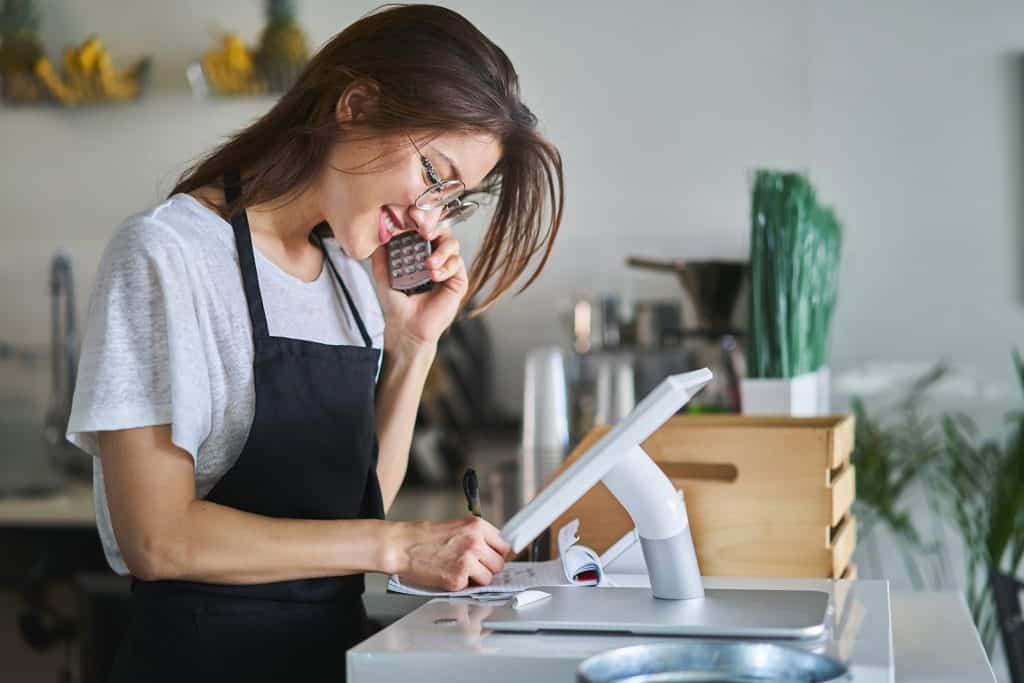 Many small restaurants were not prepared for a large number of call-in orders, initially. With many customers now staying at home, primarily, paying rent and payroll remains difficult for restaurant owners. Even funds from the Paycheck Protection Program (PPP) are not sustaining expenses.
It is not just smaller restaurants returning to phone ordering. Spurred by the Coronavirus quarantine, franchised fast casual and quick service restaurants (QSR) across the United States have also turned their focus to call-in phone orders.
However, franchise restaurants have an advantage the smaller restaurants do not. For many larger brands, phone ordering has long been established. Even as indoor dining reopens across the country, large franchises are still receiving a large share of pickup and catering orders via the phone.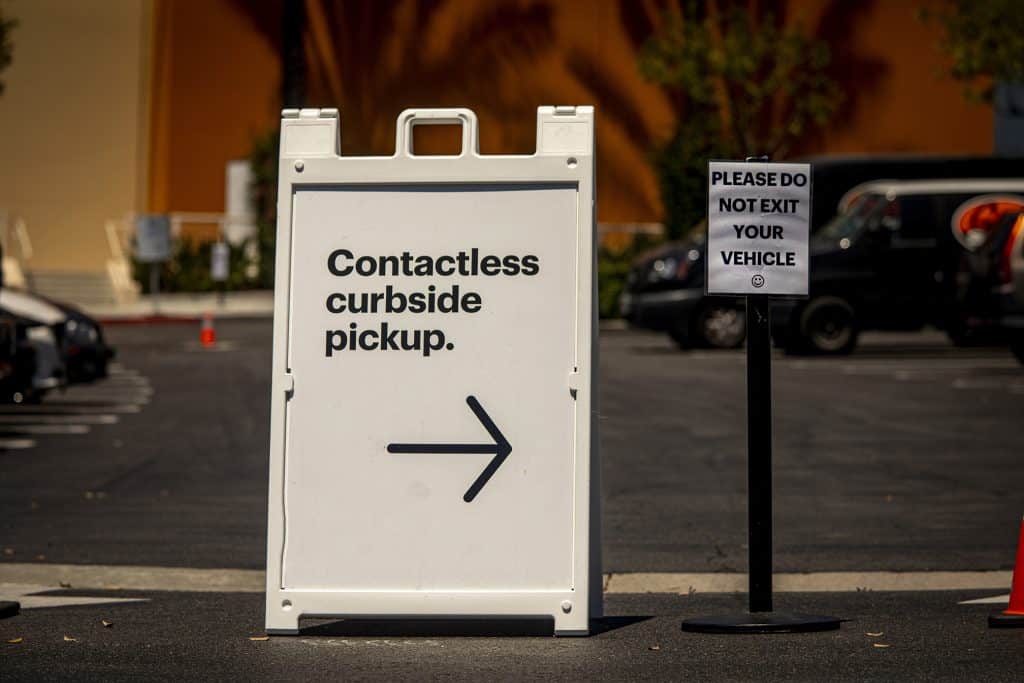 Shifting Gears
What many restaurants were quick to discover in March 2020 is a need to rely more on phone orders. This is helping on a number levels. First, restaurants are able to pay monthly expenses. Second, waitstaff and cashiers are able to stay on the payroll by switching their roles. Instead of serving customers inside the store, customer-facing employees are now taking orders over the phone, serving "to-go" meals curbside, and handing off online orders to food delivery drivers.
Phone Orders For Comfort
A third reason phone ordering is so popular in COVID times is comfort. For many folks, visiting their favorite eateries was a regular, comforting occurrence up until mid-March.
The resiliency of restaurant operators to quick pivot to mainly taking orders by phone has became a lifeline for those socially-distancing. At first, it may have been rough to transition kitchens to a "takeout only" format. But, the more determined operators have adapted well to quickly serve customers. Some restaurants are even making as much or more income than when dining rooms were fully open.
A Permanent Transition
When the coronavirus pandemic ends, we all hope to be able to fully enjoy dining rooms again. However, we all know that it will be a gradual process.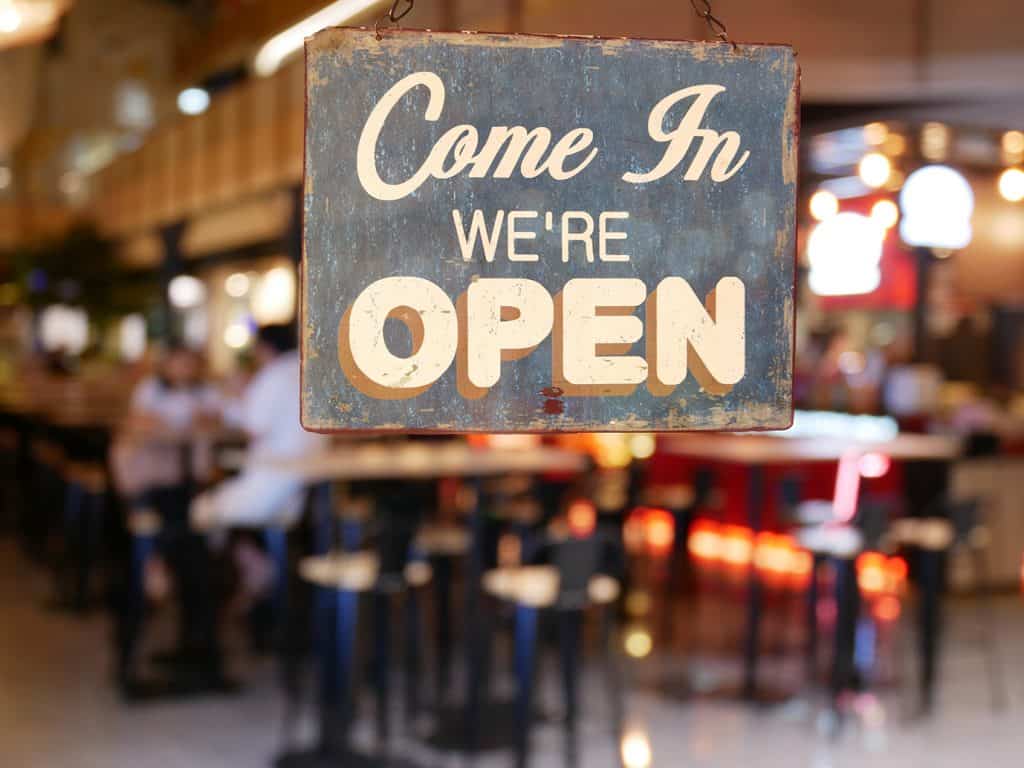 That's why restaurant phone ordering may become a permanent part of an eating establishment's profile. In fact, some restaurants have opened up that plan to only offer takeout and delivery meals. Needless to say, day-to-day restaurant operations will be changed once things get back to the new normal.
No More Busy Signals
With phone ordering here to stay, you are going to need more than one or two standard lines from your local phone company. That's why SymplyFi has designed an enterprise-quality phone system with auto attendant and call-routing features built especially for franchise QSR and fast casual restaurants.
SymplyFi's phone service guarantees 99% uptime, high-quality voice, and doesn't cost a ton. Contact us today and find out how you can serve more customers, more efficiently with a reliable phone system built just for you.