Running Multiple Fast Casual Restaurants Isn't Easy
SymplyFi Can Ease Your Technology Headaches
Easily Eliminate Your Daily Headache
Just three simple steps to get on your way to connection & network simplicity for all your restaurant locations!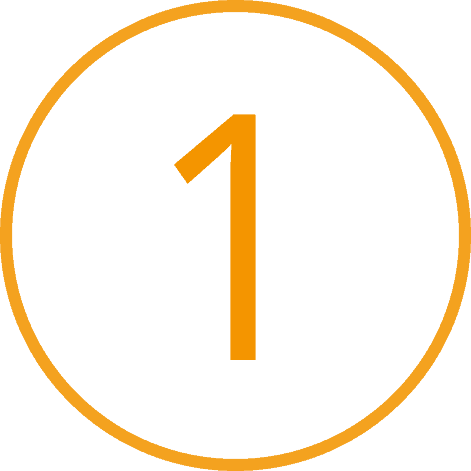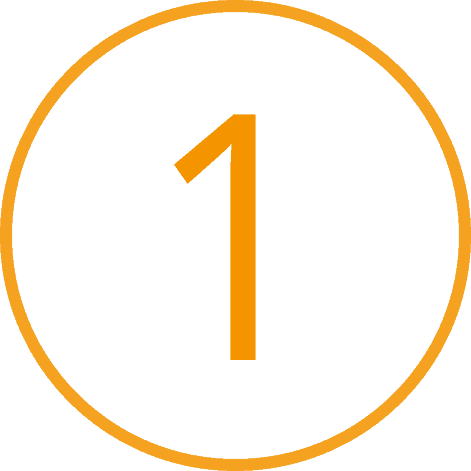 Tell us a little about your QSR business
The first step to any successful partnership is getting to know each other! Give us a call or order your service here and we can get started.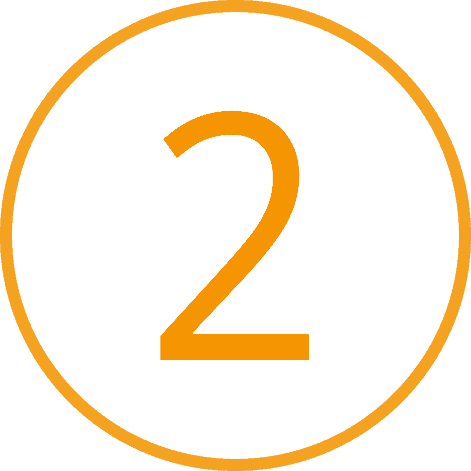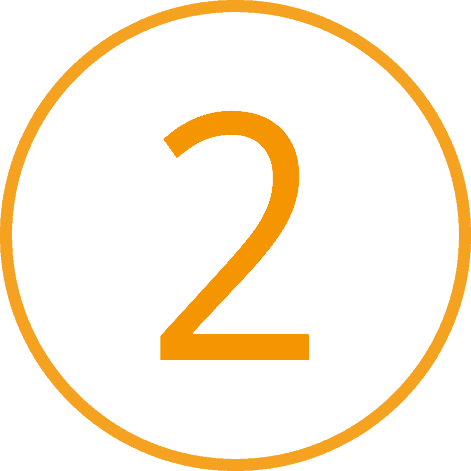 Install SymplyFi in Your Restaurants
Work with our experts to schedule and install a couple pieces of SymplyFi hardware. From there, we take care of the rest! SymplyFi coordinates with your franchisor, POS company, and third-party vendors to make sure everything is compliant, secure, and running smoothly.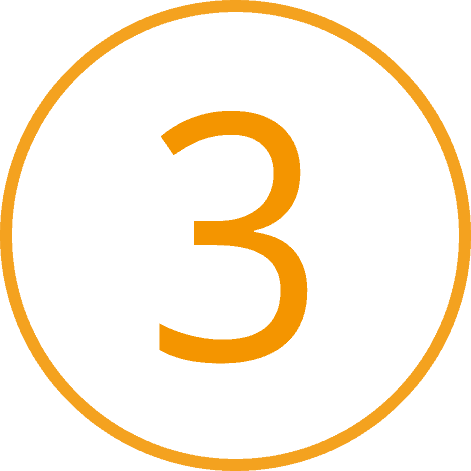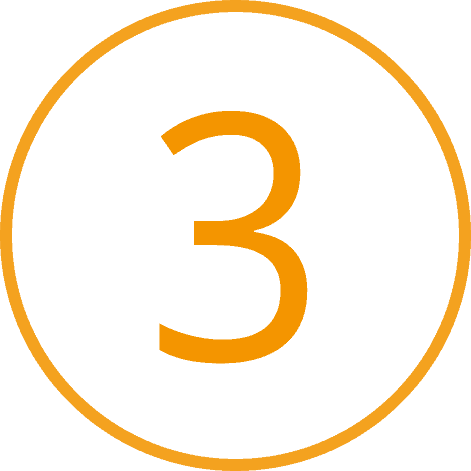 Stop Your Worrying!
After SymplyFi is installed, all you need to do is cancel all those overpriced phone, Internet, and managed IT services. You've got us on your side now and you'll never have to worry about internet connections, phone quality, or network security again! 
Get Rid of Your Technology Headaches


Start with SymplyFi, today!