Because Network Security is NOT Something You Should "Set-And-Forget"
SymplyFi's Managed Firewall Services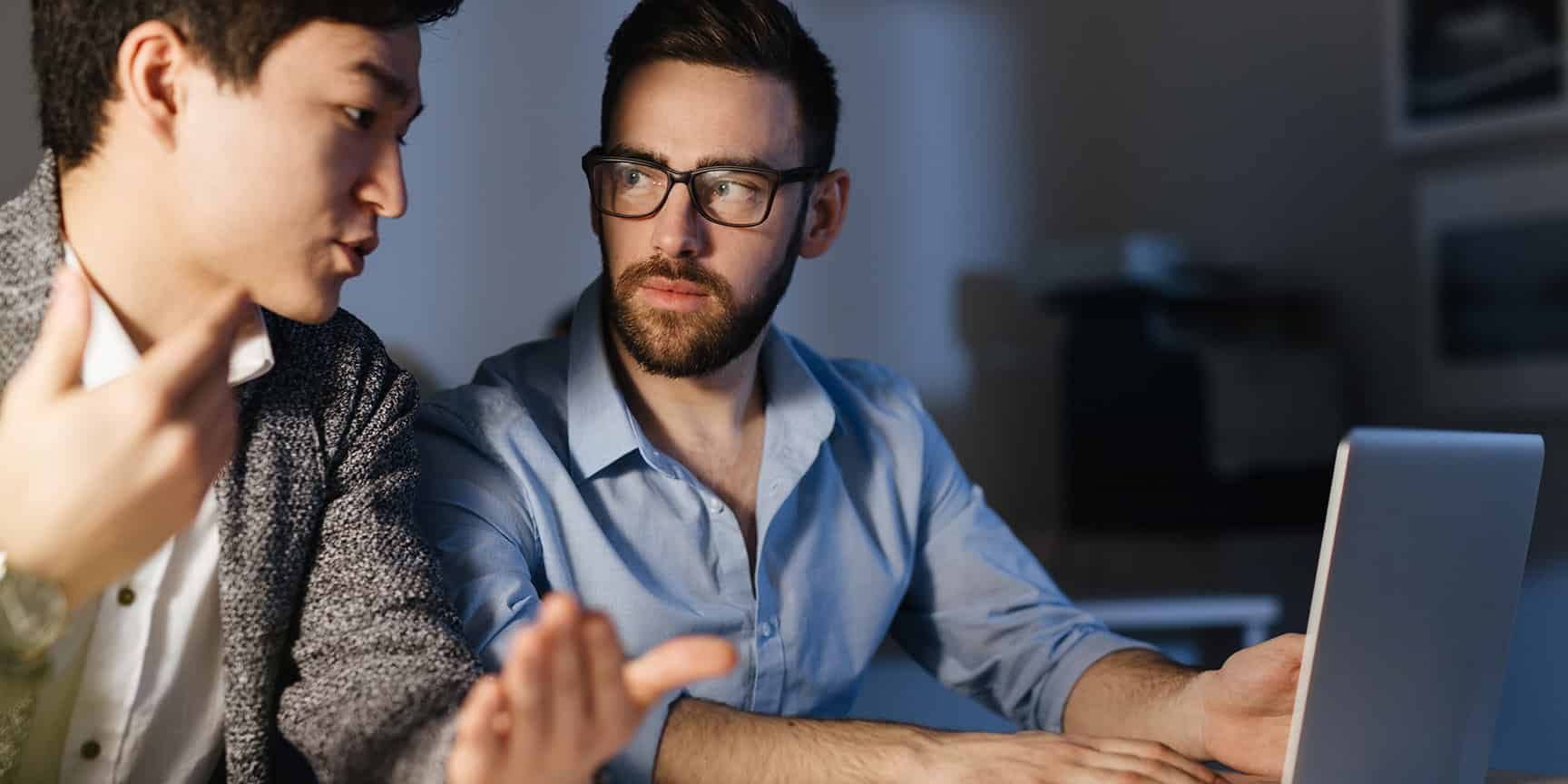 You Need Expertise
SymplyFi's platform has been in production for the past 8 years, serving thousands of locations. Our leadership has nearly 3 decades experience in building proven IT security solutions from the ground up.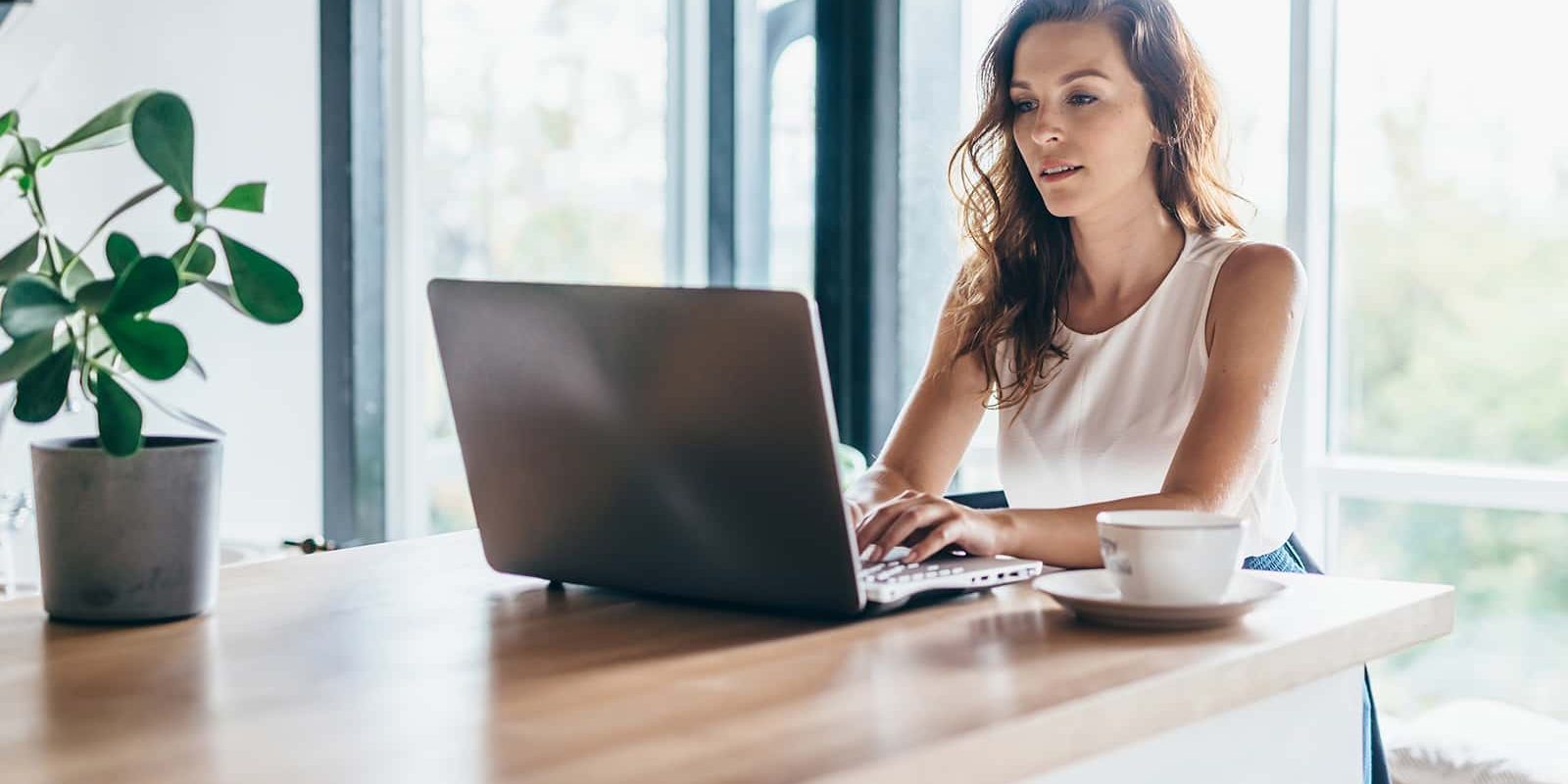 You Have Better Things to Do
Firewall security requires constant vigilance. Finding and installing a managed firewall is just the beginning of your security solution. Secure networks require the repetitive tasks of monitoring, adjusting, and testing.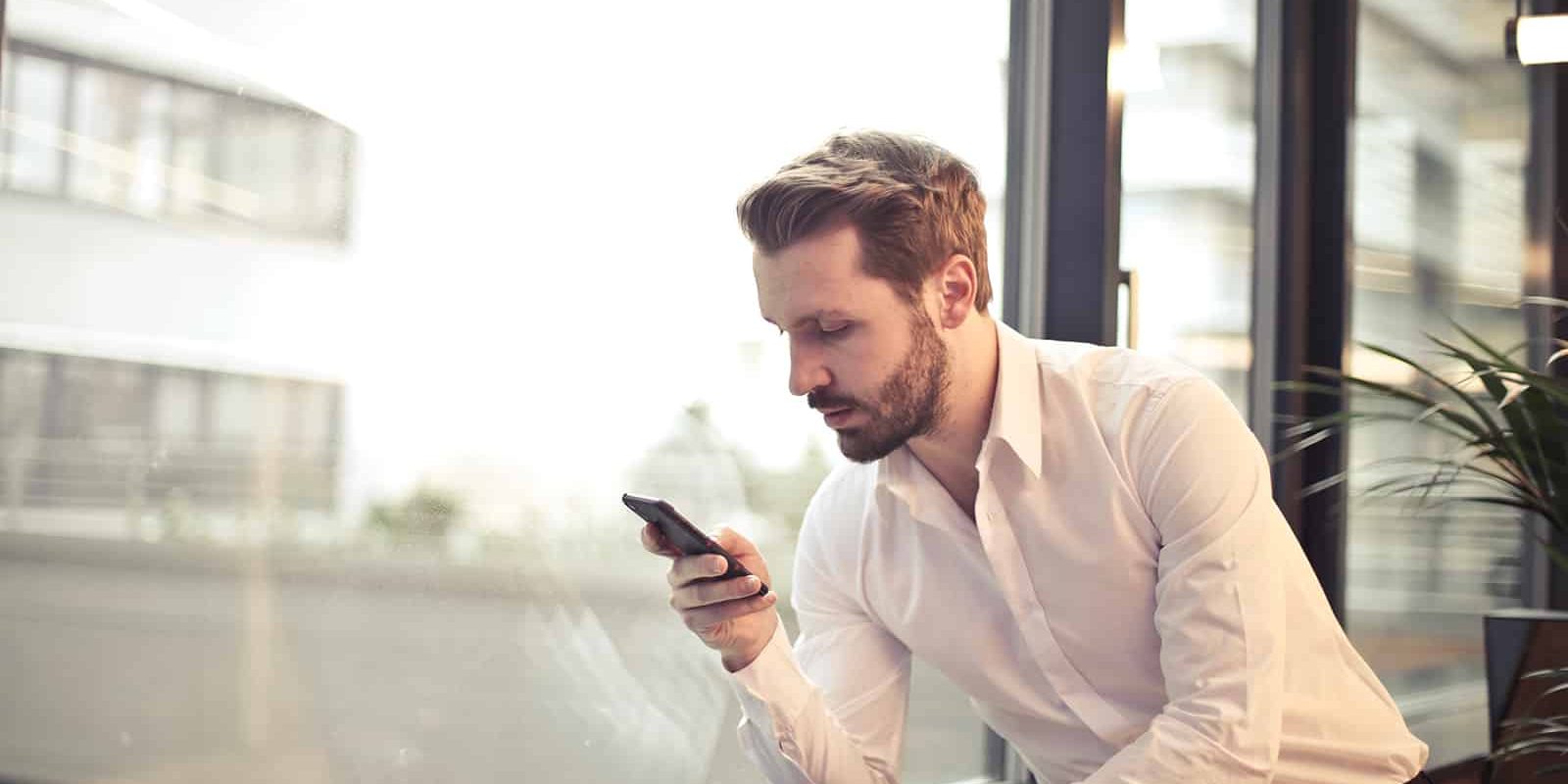 You Have Too Much to Lose
You only need to read recent headlines to know that data breaches and computer hacks are very common. Businesses simply can't afford to drop the ball on customer data or compliance. 
You Shouldn't Be the One to Worry About Network Security
We get it... You're busy. You wear a lot of different hats. "Security Expert" shouldn't be one of them. There's too much at stake! Built into SymplyFi's turnkey Solution with managed firewall is an easy, reliable, cost-effective means of achieving, monitoring, & maintaining network security. We secure all your location tech 100% - No other action is needed to protect sensitive company information. You can sleep well knowing we're keeping an eye your network security 24/7! 
Relieve Your Network Securtiy Headaches


Start with SymplyFi, today!