One Total IT Solution from One Company
Location IT Services, Support, & Network Monitoring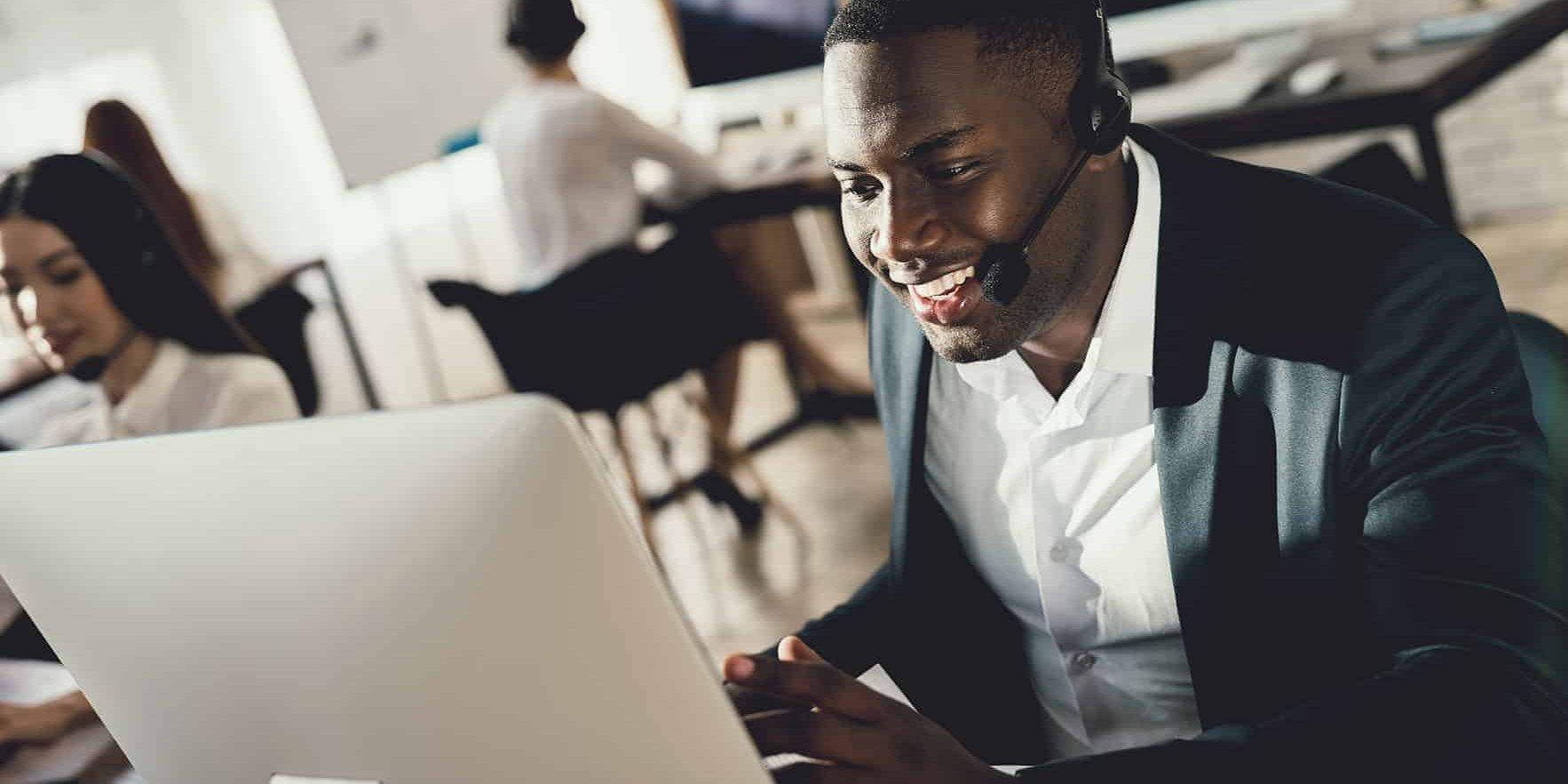 You Hardly Need to Do Anything
Our centralized network makes it simple for IT teams with limited staff to manage their tech across all your locations. We work directly with your third-party vendors ahead of installation to make sure everything runs smoothly from the start.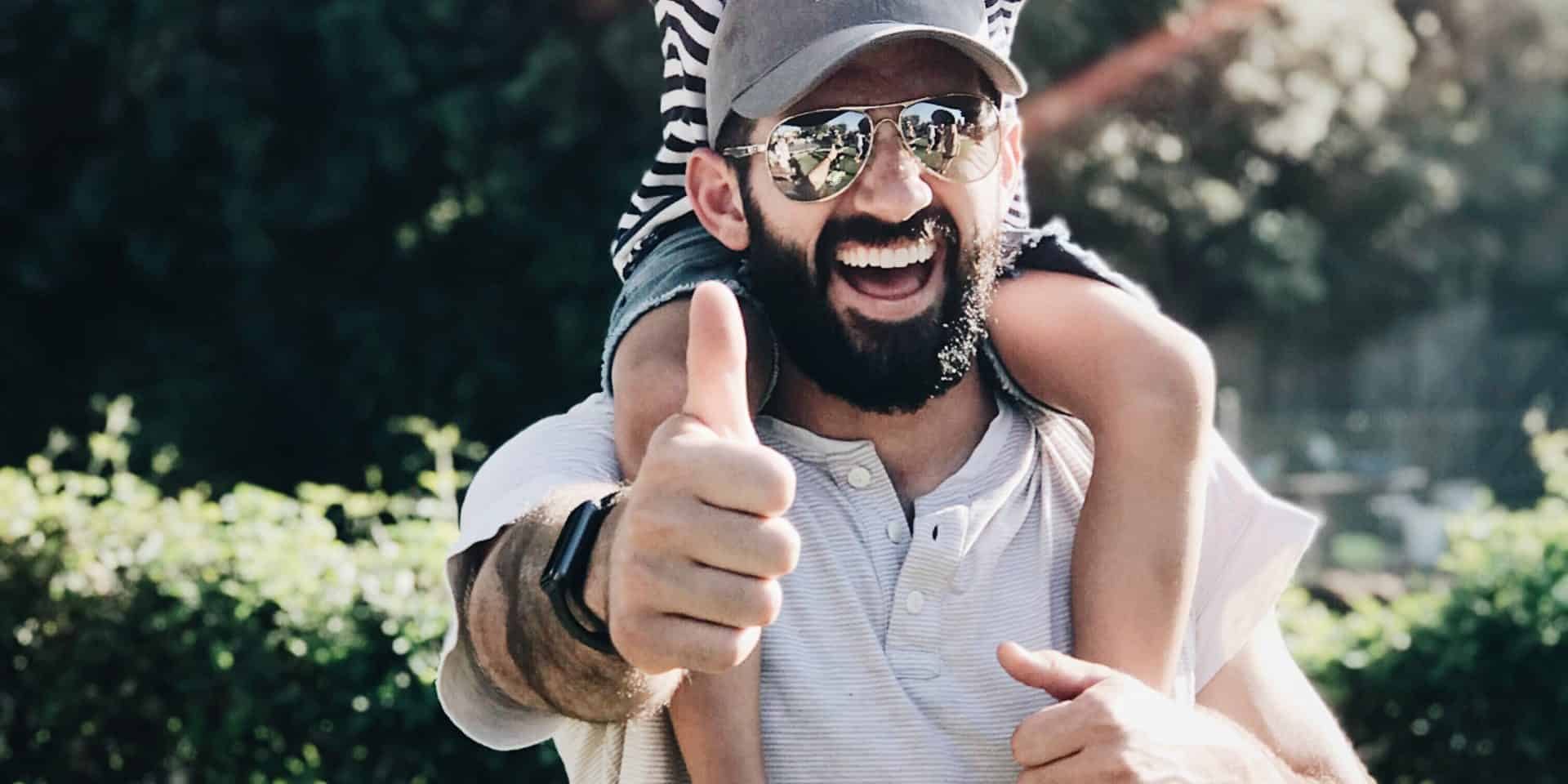 You Can Live Your Life
Things you can stop wasting time on: troubleshooting; waiting on-hold for help; being on-call for branch Internet problems. Your employees can call SymplyFi direct to fix any phone, Internet, or other IT-related issues.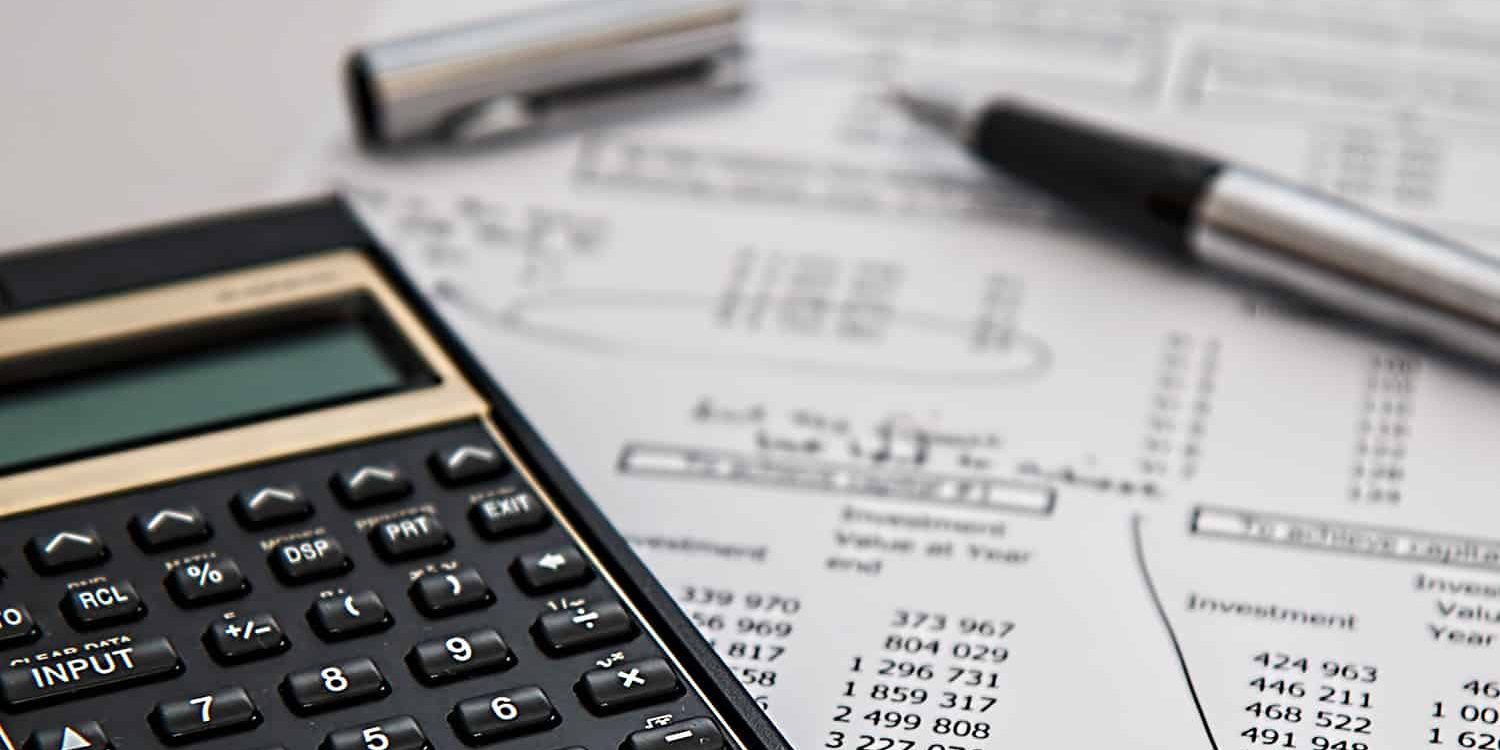 You Get Just One Monthly Bill
After you install SymplyFi, you can cancel all other overpriced phone, Internet, & IT service accounts. We'll even help you get out of current contracts without paying high fees!
You Should Spend More Time Running Your Business
Whether you operate two locations, a dozen offices, or mange hundreds of remote workers, SymplyFi can become part of your team! We make it easy for you to manage and scale multiple locations by providing a single, unified, turnkey IT solution from just one company — not just a bunch of products bundled together from multiple vendors. We even talk directly to your third-party providers to make sure all your connected devices work together as one. When your Internet & phone services are simplified, running your business becomes so much easier.
Get Your Life Back
You no longer need to be the go-to person whenever something goes wrong with the tech at one of your locations. If the Internet goes down or a device stops working, you or your employees can simply call us for technical support. SymplyFi's customer support team is ready to track down connection problems and remedy issues with other vendors. When you know everything is handled then you can focus on other things, guilt-free!
Ease Your Location IT Stress


Start with SymplyFi, today!