Increased Service Satisfaction

With enterprise-quality service at affordable prices, your client satisfaction is sure to improve.

Zero Maintenance Network

Our systems automatically detect issues so that we can fix them before your clients even realize there is a problem. You get to look like the hero!

Feature-Rich Platform

We've got a pulse on the retail market and features are added or improved with every version.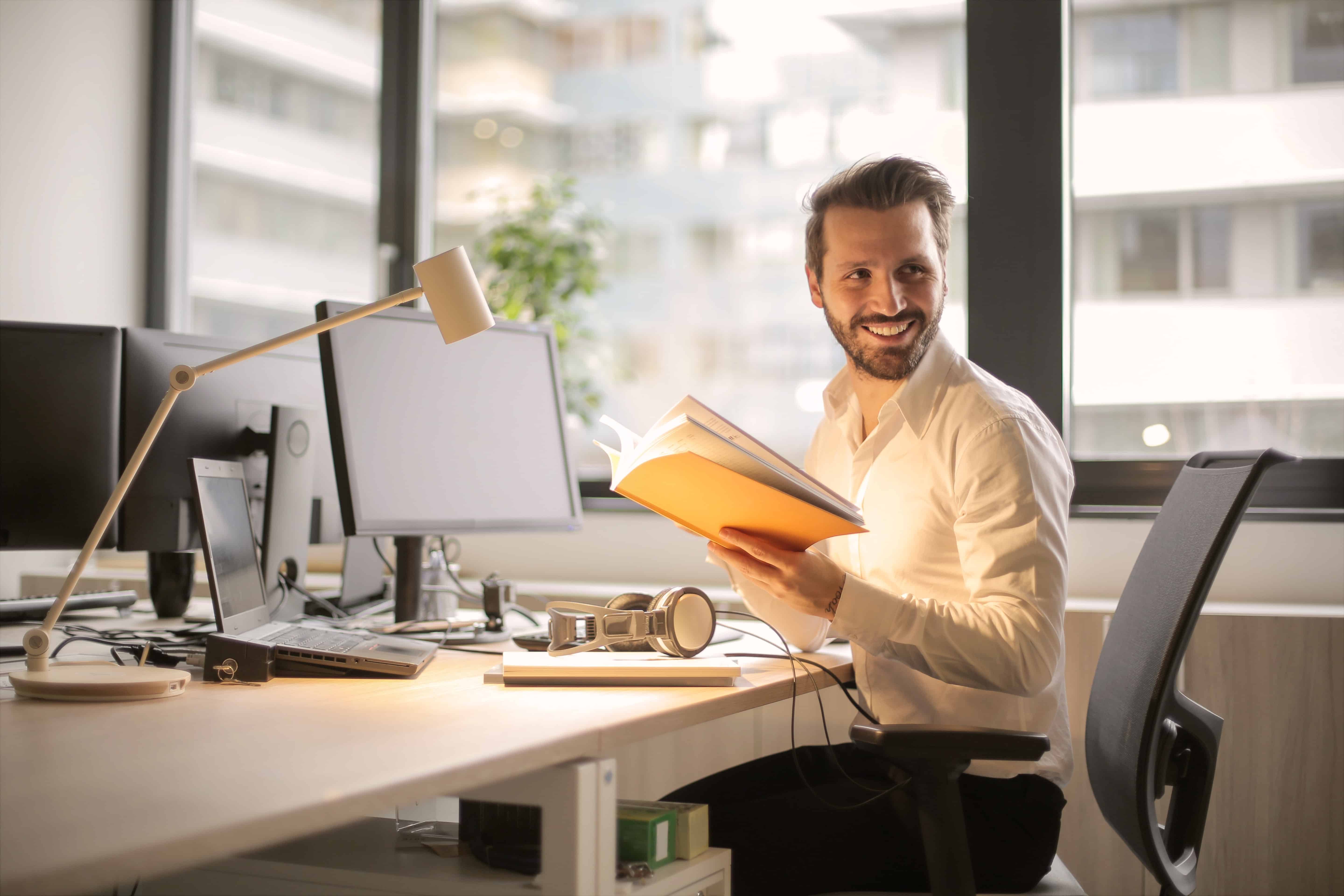 Interested in Partnering with SymplyFi?
Tell us a little about yourself and we'll get in touch.
[activecampaign form=6]